Bau Bau Beach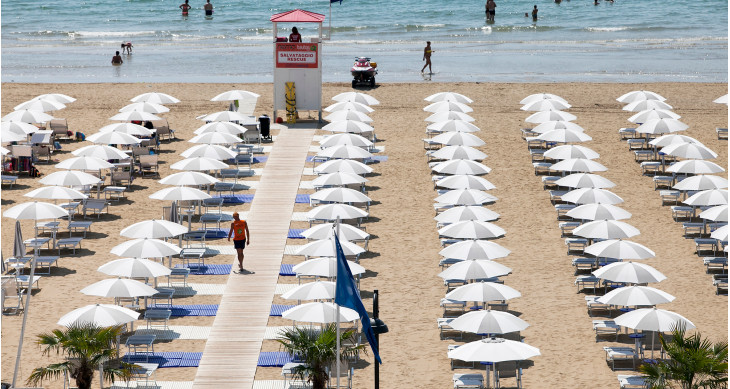 The reserved beach for our dogs is in the Nemo Beach.
The format is checked, but we have a new location: in fact, respect to the past year, the Bau Bau Beach has been moved a few hundreds meters, in the new bathing establishment, where dogs will have also a sea space for them.
In addition, our guests can ennjoy a discount of 15%.
For more informations: baubaubeachjesolo.it